Health & Recovery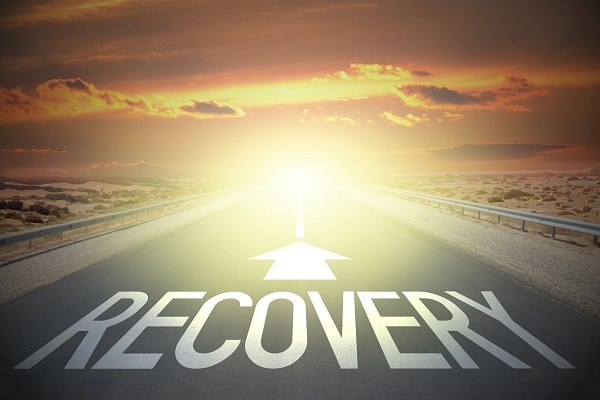 TFCC supports families whose children are in many systems including mental health, substance use, special education, juvenile justice, and foster care. We believe family concerns need the entire family attention.
If you or someone you know could use help in any of the above, please call at 202-249-1000
to contact Jules Christian ( [email protected] ) or Deboria Allison ( [email protected] ) .